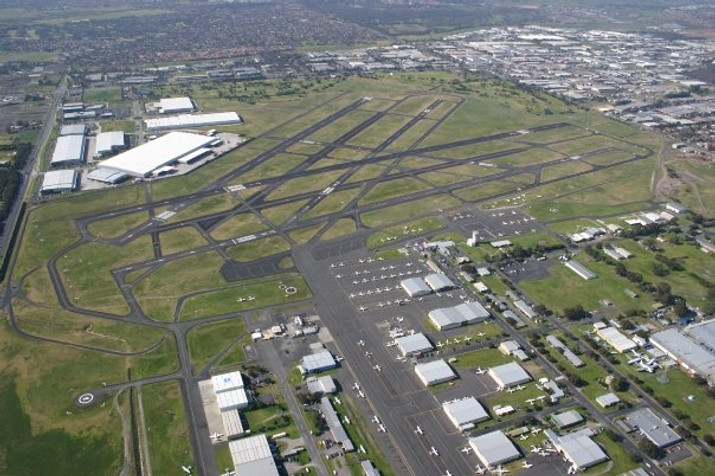 20+ Years Of Industry Helicopter Flight Experience
Founded in 1999, Helicraft is one of Victoria's most well regarded helicopter operators based at Moorabbin Airport. We specialise in a range of services including commercial pilot licence training, private pilot licence training, recreational pilot licence training, scenic flights, charter and aerial work.
Our team have a minimum of 10 years of experience, demonstrated through our outstanding safety record, friendliness, reliability and expertise. Our outstanding safety record, experience, friendliness, reliability and expertise are the foundation of our enviable reputation within the industry, allowing us to provide a wide range of services at the highest of standards.
Get in touch with us today on 1800 435 427 or email us at flights@helicraft.com.au to book your next scenic flight or first pilot training session.
FAQs About Our Helicopter Services
Are there age restrictions for children on scenic tours?
The whole family can take part in a scenic flight no matter child's age. On the day of the flight our team of experienced pilot's will give you tips on how to sit with your child safely and securely before takeoff, ensuring a day out they won't forget.
If I have a medical condition am I still able to fly?
There are some medical conditions that may prevent you from being fit to fly (e.g Chronic Obstructive Pulmonary Disease, Deep Vein Thrombosis, recovering from a recent stroke etc.). Please contact our team before booking your scenic or introductory trial flight and we will be able to advise.
I am prone to motion sickness - what happens if I am sick or unwell during the flight?
Sick bags are provided with every scenic tour and flight training session. Our team on the day of your flight will go over a number of tips that can help ease motion sickness. Before arriving for your scheduled flight however, we do recommend drinking plenty of water, letting us know beforehand, and taking over the counter medication like motion sickness tablets.
Is my helicopter tour/guide experienced?
Our pilots have a minimum of 10 years experience with thousands of hours logged. Our team is qualified to conduct scenic tours and train students across private, commercial and recreational licences, along with a wide range of ratings and endorsements.